Proofreading and copy-editing services for Businesses and Organisations
Proofreading Service UK has helped hundreds of businesses and organisations of all types with their professional proofreading and editing needs.
Whether you represent a:
FTSE 500 company in need of proofreading of an annual report
Small restaurant looking for a review of their menu
NGO in need of assistance with marketing materials
Publisher requiring manuscript editing
Or anything in-between, we have the skills and experience to help.
About our business proofreading and editing professionals
Our business proofreading experts are predominantly from marketing/managerial backgrounds and have substantial experience in copy-editing for a wide-range of businesses and organizations. Our editors also hold the highest educational qualifications (Masters/PhDs) from leading UK universities.
How we will improve your writing
Some of the main ways our editors will improve your document include, but are not limited to:
Develop the lexical (word) choice to communicate your message more effectively and with a greater impact on the reader
Restructure syntax/sentence structure and paragraphing to improve clarity and flow
Smoothing out of grammatical errors and punctuation mistakes/omissions
Provide appropriate presentation and formatting (if requested)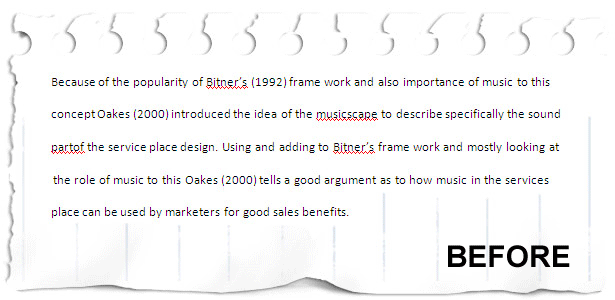 Pricing, turnaround times and ordering
Our business proofreading and copy-editing services start at just £10.90 per thousand words. Click here to find out more about our prices and see a table highlighting our rates in comparison with our competitors.
Ordering is a quick and simple process. Simply click the order button below to:
1) Upload your document
2) Complete payment securely via PayPal (accepts all major credit/debit cards)
3) You will be returned your document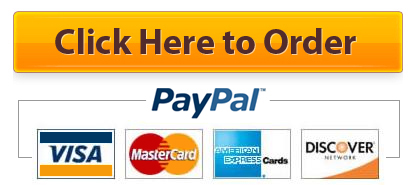 If you have a question, please visit our FAQ section or get in touch with us via email and we will be happy to help.